Derby Licensed Premises Pool League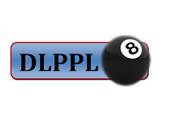 Derby Licensed Premises Pool League
Monday Night Pool League - Established 2008
Derby Licensed Premises Pool League
Derby's Monday Evening Pool League
2008-2017
The league was first established in October 2008 to offer the pool playing community of Derby another evening of pub related competitive pool.
Initially called the Derby Licensed Houses Pool League the league was renamed the Derby Licensed Premises Pool League shortly before the first season began.
The first Committee was formed by Dale Wigley, Marcus Harrison and Darren Finch.
DLPPL is one of Derby's most popular pool leagues and continues to attract new players every season.
Summer 2017 will be DLPPL's 18th season.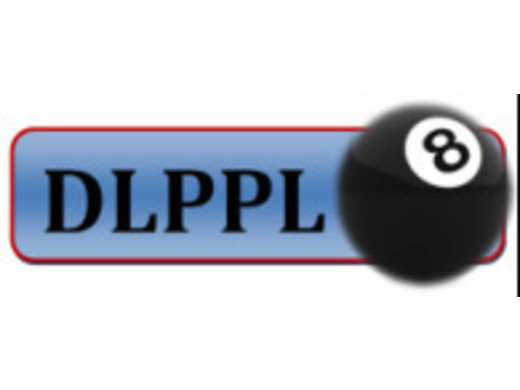 DLPPL
Follow the league to get the latest news and results straight to your email
Weather

9 MPH S
65% humidity
Wed

30°C
19°C
Thu

29°C
19°C
Fri

26°C
16°C
Sat

27°C
17°C